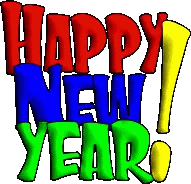 It's been a pleasure serving my practice members in California the past 33 years. I think I've made a difference. Thank you all for being participants in my success.
You will be left in good hands! There are a number of people located in my previous office, outside my office in the Conejo Valley and beyond.
Email me at drgary@drgaryerkfritz.com for the list.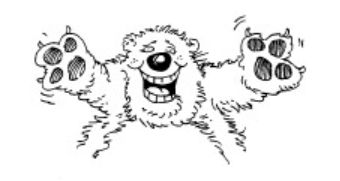 Wishing you all the very best of life and health,
Dr. Gary
PS. If you would like to stay in touch, or reach me for any reason, the best ways are on Facebook, call my Skype number — 805-372-1037 — or text me at 805-432-1308. I will also be sending out the letter noted above to those who registered on my online calendar — this will be a one-time email. If you wish to be on my mailing list, please follow the link included. As ever, this list will never be sold or used for spam.