I want to thank you all for helping support my project of helping the kids of our local community in Costa Rica do their schoolwork. Thanks to you we were able to purchase six computers so kids could work on them rather than doing their schoolwork on a cell phone! They are VERY grateful, as I am as well.
It's time for us to return to Costa Rica for the winter. My last Saturday morning event will be on 1/9/21. I will be returning for office hours on Saturday, March 27th — God willing, and they don't close the borders as they did last year (instead of three months it ended up 4.5 months). You'll be able to check in with my on-line calendar about two weeks ahead of my return.
May you have a healthy and happy year's end and we all look forward to the end of this craziness called "COVID". And may your year ahead be filled with joy!
I have the pleasure of being invited to work out of my friend, Dr. Michael Veselak's office in Camarillo. Click this link for a map to his office. The address is 333 N Lantana St, Suite 132, Camarillo, CA 93010. I will be available on Saturday mornings from 9am-noon (or so). Click the link to go to my new appointment calendar. If you are new to my practice, please call me first at 805-371-8082 for an initial appointment.
BTW, Dr. Michael is an excellent Chiropractor, should your need arise while I'm gone. He doesn't do NAET (yet), but we're working on him to take the training.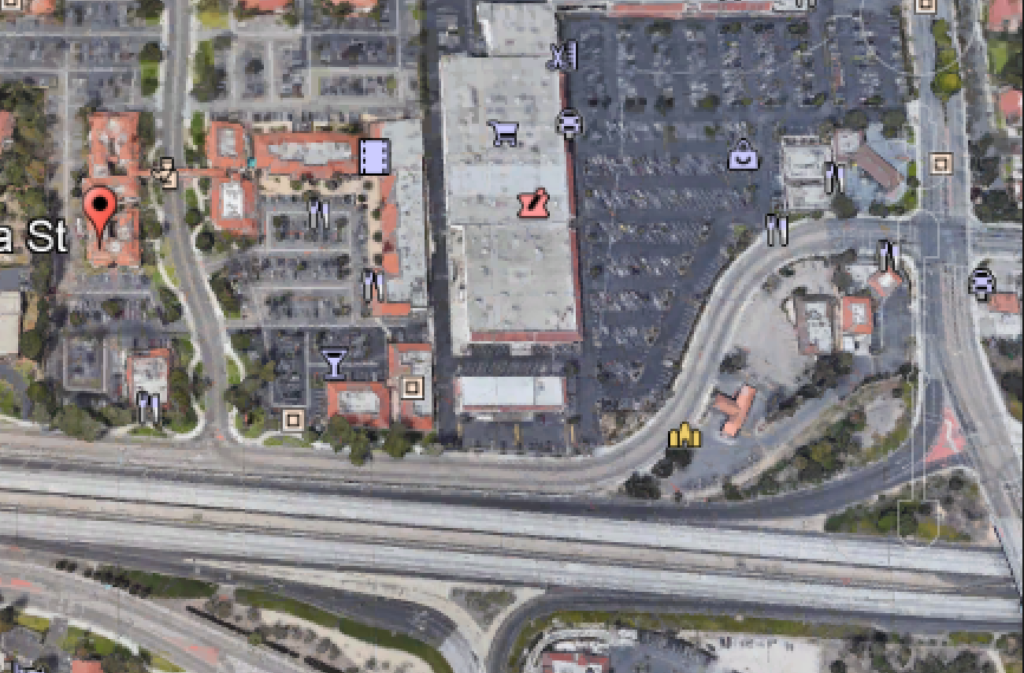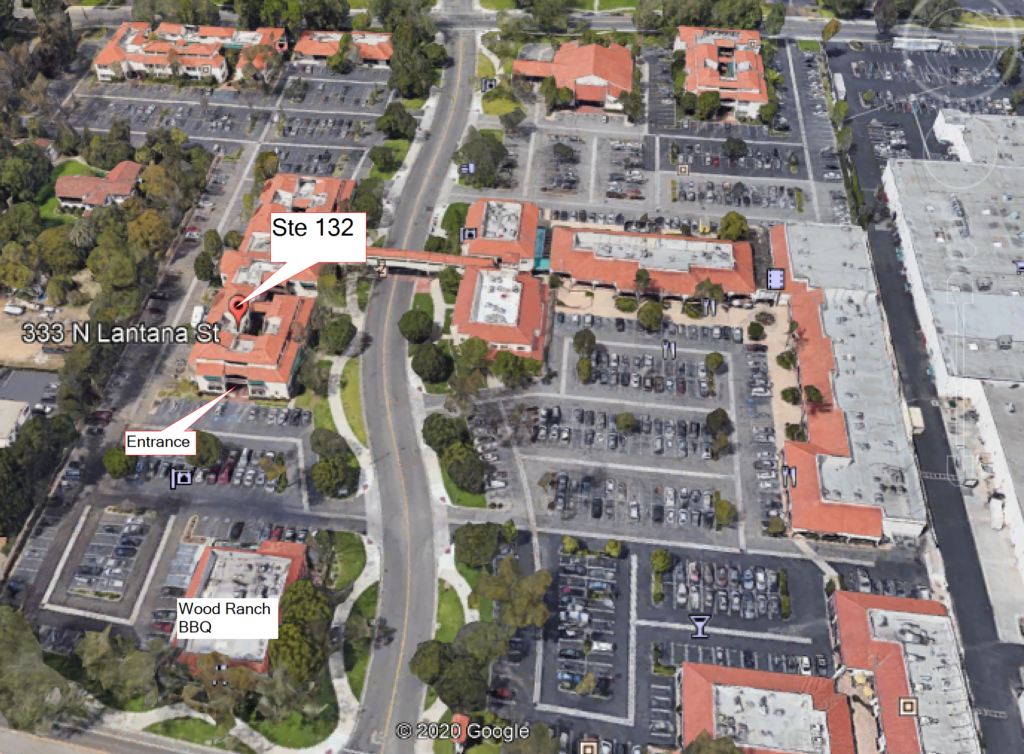 Wishing you all the very best of life and health,
Dr. Gary